Voice 2 | Eps 01-12 [Complete]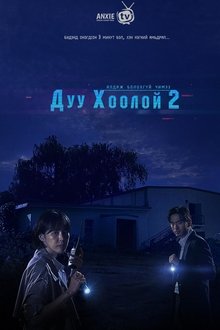 Info:
Network: OCN
Director: Lee Seung-Young
Writer: Ma Jin-Won
Release Date: 2018
Genre: Crime
Stars: Lee Ha-Na, Lee Jin-Wook, Son Eun-Seo, An Se-Ha
Synopsis:
Voice 2 about Set around an emergency 112 call center. During the golden time after a crime takes place, the call center chases criminals including a serial killer.
comment
Do you want to comment?