Babel | Eps 01-06 [Ongoing]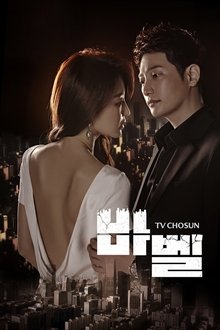 Info:
Network: TV Chosun
Director: Yun Seong-Sik
Writer: Kwon Soon-Won, Park Sang-Wook
Release Date: 2019
Genre: Drama, Mystery, Crime
Stars: Park Si-Hoo, Jang Hee-Jin, Kim Hae-Sook, Jang Shin-Young
Synopsis:
Babel about a prosecutor who started his career as a reporter for a newspaper faces a life-changing event when his father dies in an unexplained accident, and his mother takes her own life. With his life shattered in pieces, he won't stop at anything to uncover what happened and to get revenge.
comment
Do you want to comment?